Lidoran Group proudly services NSW & QLD
Get in Touch with us Today
Let us get to work on boosting the profile, value and longevity of your property with premier roofing repair, restoration and replacement services.
Brisbane*
Office
P 07 3338 5848
A Level 10,
15 Green Square Close,
FORTITUDE VALLEY, QLD 4573
*Not SAI Global Certified –
Only Sydney office is SAI Global Accredited
Leave us
A Message
Got questions, need a sample or lookbook, after an evaluation or project estimate? Fill out the contact form to get in touch.
NSW Office
13 Egerton St, Silverwater, NSW 2128
NSW Office
13 Egerton St, Silverwater, NSW 2128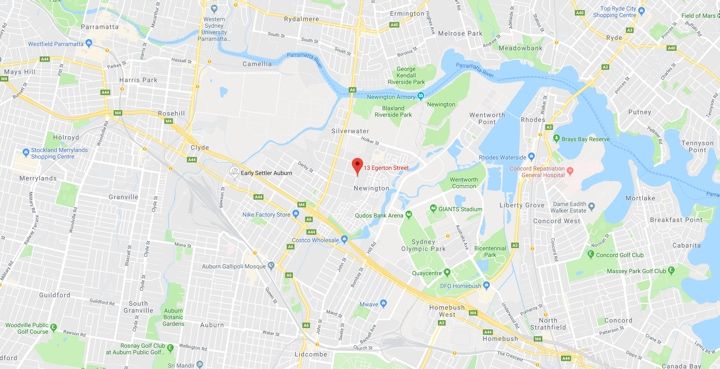 QLD Office
Level 10, 15 Green Square Close, Fortitude Valley, QLD 4573
QLD Office
Level 10, 15 Green Square Close, Fortitude Valley QLD, 4573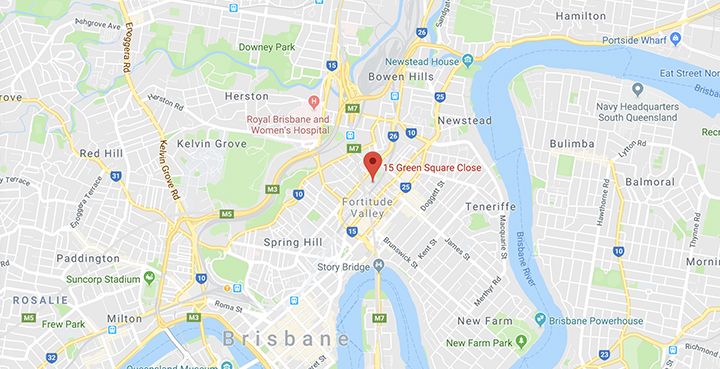 NSW Office
13 Egerton St, Silverwater, NSW 2128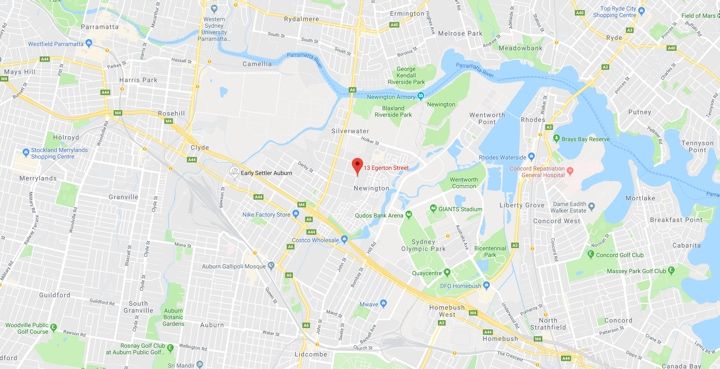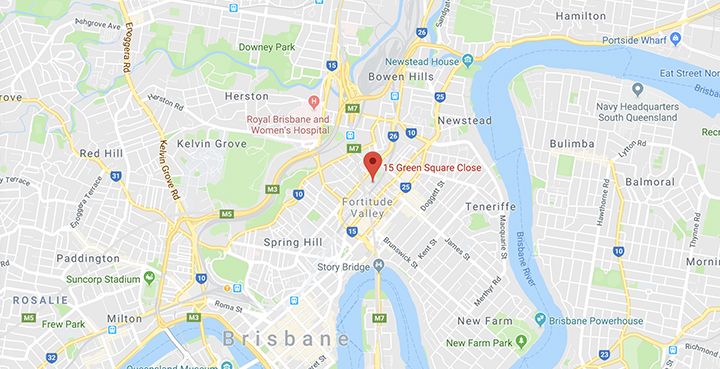 QLD Office
Level 10, 15 Green Square Close, Fortitude Valley QLD, 4573